Divorce Attorneys in Bath, ME
Need a Bath Divorce Lawyer?
Call On Our Legal Team Today for Trusted Counsel!
Considering divorce? At our firm, we know that this is not an easy decision to make and it is one can drastically alter your lifestyle. Sometimes divorce is simply unavoidable, especially when a couple has irreconcilable differences. However, in many cases, a family is able to move forward and experience more freedom and happiness following a divorce.
The divorce process often involves appearing before the court and can lead to contentious legal battles and arguments. On the other hand, when you have a seasoned legal advocate on your side, divorce can often be much smoother than portrayed in popular media. You may even be able to resolve your issues with your spouse outside of the court with the help of a Bath divorce lawyer who is skilled in mediation.
---
If you are seeking a divorce, talk with the knowledgeable team at Moncure & Barnicle right away!
---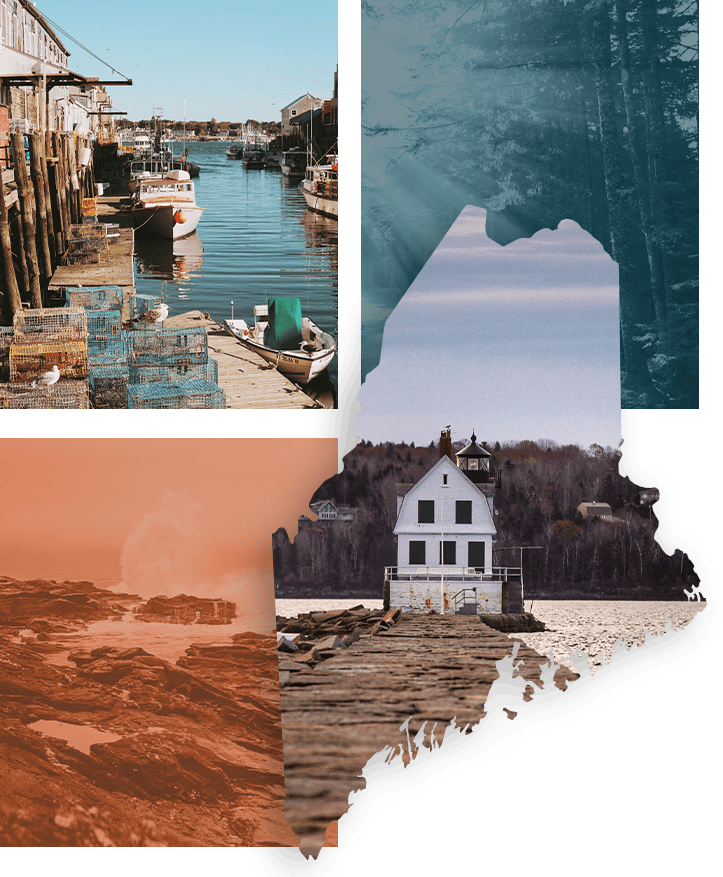 Understanding Maine's Divorce Laws
Each state has its own laws that govern divorce, including rules on filing for a "no-fault" or "at-fault" divorce; Maine's law allow for either type of divorce. "No-fault" divorces can be filed if it can be proven that the marriage has collapsed to the point that reconciliation is no longer an option, with neither spouse blaming the other for the breakdown.
In contrast, "at-fault" divorces are filed when one spouse blames the other for the end of the marriage.
Some reasons for pursuing this type of divorce may include:
Abuse
Adultery
Extreme cruelty
Impotence
Neglect for three consecutive years
Drug addiction or alcoholism
Mental or physical incapacitation
Our firm believes in preserving family and ensuring that you are well protected in the case of an "at-fault" divorce. Even uncontested divorces can put a serious amount of stress and strain on you and your children. It can also be difficult to determine how to appropriately separate your assets, finances, and other items. The good news is that you don't have to go through this time on your own; our Bath divorce lawyers are standing by to provide assistance.
Schedule Your Free Consultation Today
We take every measure necessary to ensure that the divorce process is carried out as smoothly as possible. This can be a highly emotional time for all involved, which is why having our experienced team on your side can bring you the peace of mind you need.
---
Take the next step in your divorce case by giving us a call to schedule your free consultation!
---
Clients Share Their Experiences
"It was a complicated case that needed special attention, Jack was able to give it the attention it needed"
- Rich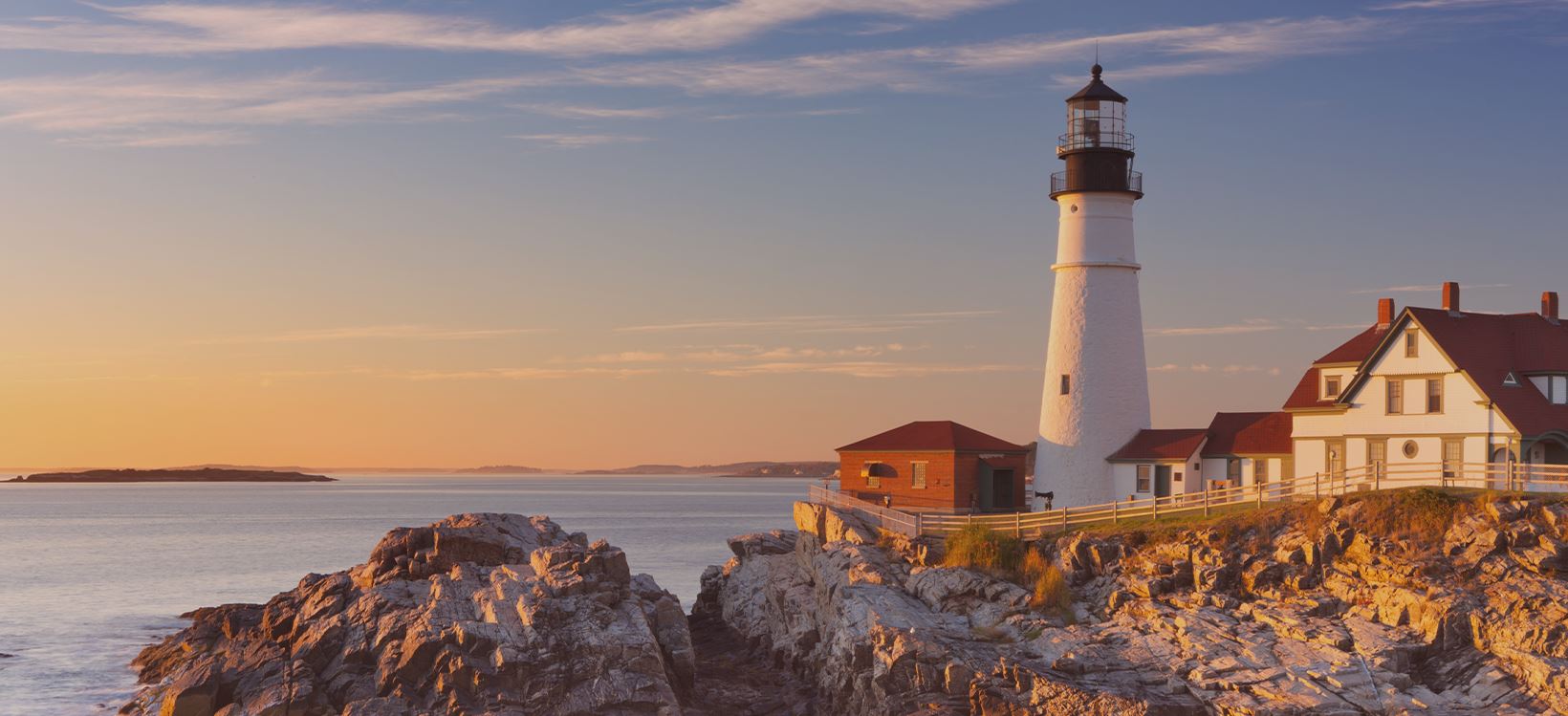 Talk to a Lawyer Today
Your Legal Resolution Starts With One Free Call