Dedicated Attorneys Serving Maine
Why Hire Moncure & Barnicle?
Award-Winning Firm With Countless Successful Results
Moncure & Barnicle is Maine's premier law firm with a positive record of success. Our principal attorney, John F. (Jack) Barnicle, Esq. and his paralegal, Amy Herrick, as well as the rest of the attorneys and staff on our team, each bring something different to our clients - complete attention and support to the needs of our clients as they go through what sometimes can be very rough periods in their lives.
We have extensive experience working with clients going through periods of deep emotional distress. Many times, our clients are literally experiencing a complete life change. We provide unshakable support as our clients navigate through the sometimes turbulent waters of the law.
Our firm proudly supports the following charities as well:
Midcoast Literacy
Maine State Music Theater
Big Brothers Big Sisters Maine
Make-A-Wish Foundation
Ruth's Reusable Resources
NPR - National Public Radio
Greater Androscoggin Humane Society
Habitat for Humanity
The Gathering Place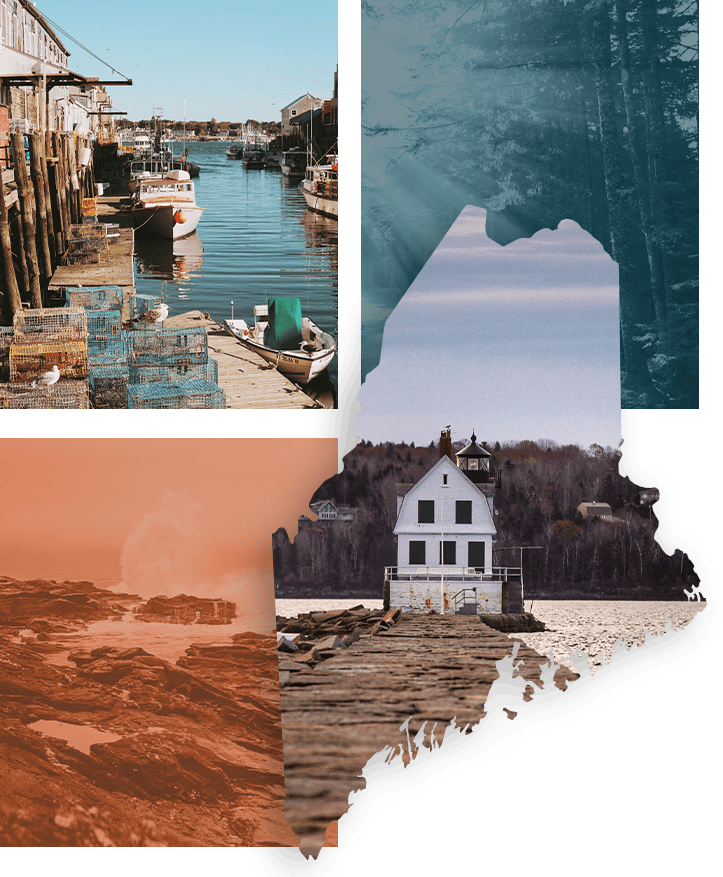 Divorce, Separation & Family Law Cases
For many years, we have represented people, regardless of gender or orientation, in both contested and uncontested divorce, separation and post-judgment actions. We have fought hard at numerous court trials for our family law clients and have been successful on appeal.
While we are always prepared to vigorously fight for our clients, we also regularly represent clients in uncontested divorces and separations, where the parties have successfully resolved all of their divorce, separation and family law issues, without the expense and emotional drain of a court fight. We think very carefully of how best to take care of our clients in any particular situation.
Children In Divorce and Family Law
Many of our cases involve children. We are attuned to the inherent dangers to children of the divorce and separation process. Not only do we care about children but Mr. Barnicle teaches others in the area of children and divorce. We have seen, first hand, the permanent and adverse effect that divorce and separation can have upon children, particularly where the children are exposed to long term conflict between their parents. We work closely with many different Guardians and know when the time is right to seek the appointment of a Guardian in a contested case.
We are well versed in advocating for the best interests of the children. We know that the longer the conflict endures, the more likely that damage to the children will result.
---
Contact our firm by calling (207) 209-2902 or submitting an online form.
---
Talk to a Lawyer Today
Your Legal Resolution Starts With One Free Call