Dedicated Attorneys Serving Maine
Practice Areas
Full-Service Law Firm in Maine
Are you searching for an experienced Maine lawyer? Moncure & Barnicle provides outstanding service and representation in a number of legal areas ranging from accident and injury law to workers' rights and criminal defense. No matter what practice area your case falls under, you can be certain that our firm will treat you and your case with respect, care, and urgency. Your lawyer will work with you directly and can use his or her extensive knowledge and experience to handle your case and achieve a satisfactory outcome.
Moncure & Barnicle prides itself on providing personal attention and service. When you call our offices or walk through our doors, you will be met with a friendly and approachable team of individuals. Our firm may practice in a number of different areas of law, but we still give our clients the one-on-one attention and outstanding service that they should receive from their attorney. Anyone in need of a capable lawyer in Maine can consult with one of our lawyers for free to learn exactly how we can handle their case.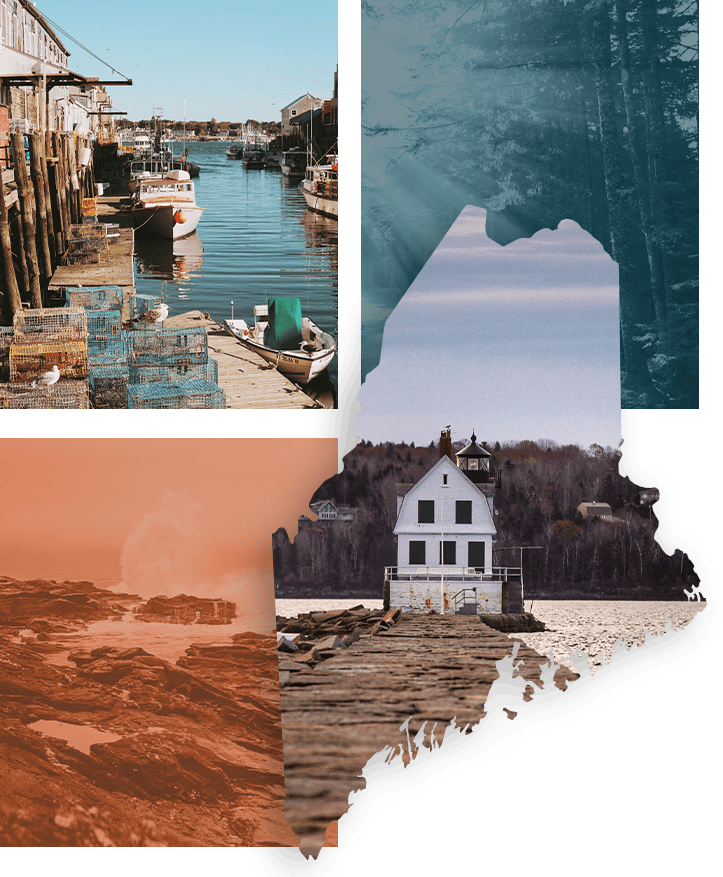 Experienced Legal Counsel
for Family Law Cases
We can help you with the following:
Family Law: Legal matters involving your family are particularly sensitive. When representing you in a family law case, our lawyers will respect you and handle your case in a manner that gets results while protecting your best interests and the interests of your children. We handle everything from divorce to child custody and child support cases and are familiar with the local family law courts and their procedures.
Personal Injury: If you or someone you love has suffered injury from an accident, you may be entitled to compensation for your medical expenses and other loss. We pursue personal injury claims against negligent parties on behalf of the wrongfully injured.
Hire a Maine Attorney From Our Firm Today!
Moncure & Barnicle strives to provide personal service to every client, regardless of the size of the case or what it entails. While many firms use a "cookie cutter" approach to each case they handle, we recognize that every case is unique and approach each of them accordingly. You will have the personal attention of your attorney throughout the course of your legal matter so that you never feel lost or confused about your case.
---
With years of experience, our lawyers have the knowledge and skill to help you. Contact us at (207) 209-2902 to learn more!
---
Clients Share Their Experiences
"Could not recommend a better team than Jack and Amy."
- Tanya Levesque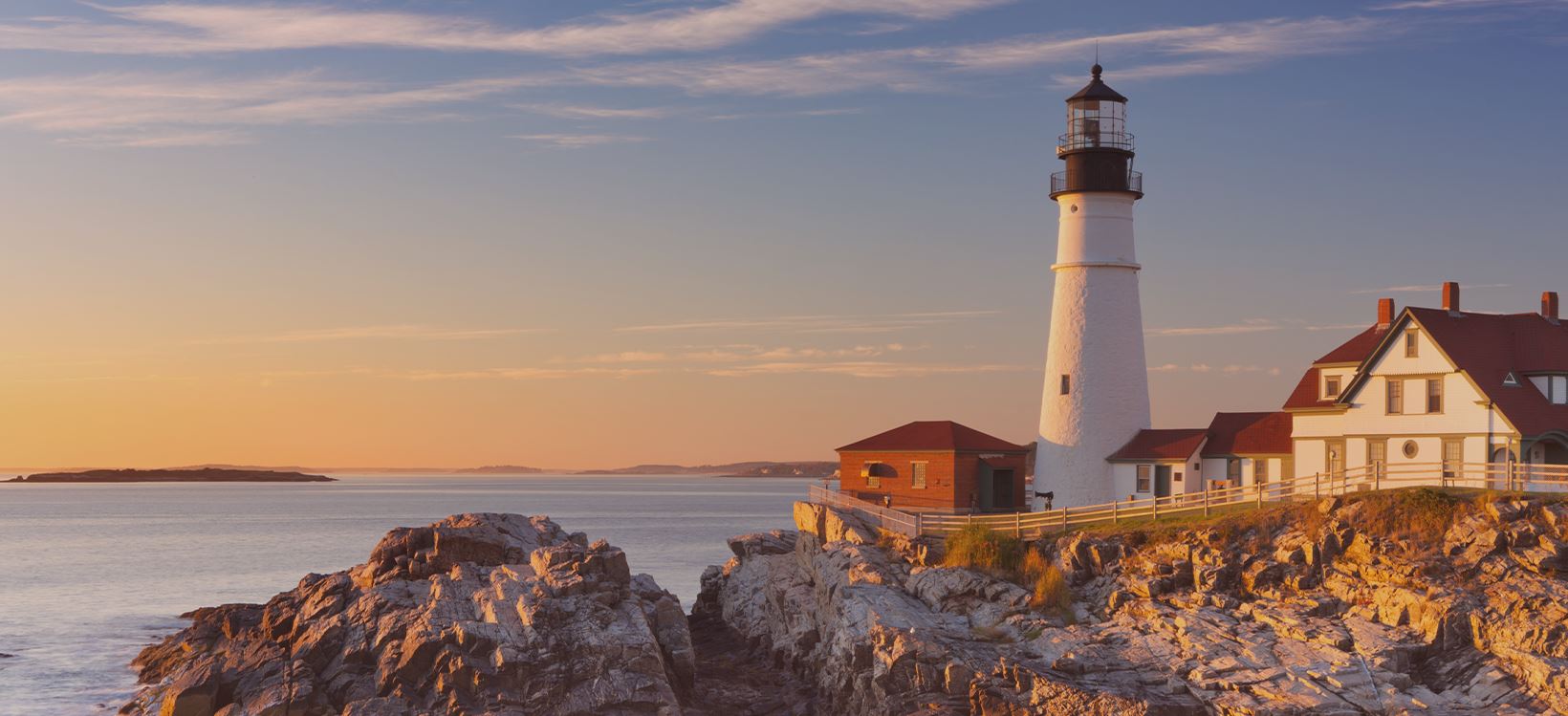 Talk to a Lawyer Today
Your Legal Resolution Starts With One Free Call