Dedicated Attorneys Serving Maine
Meet Our Attorneys and Bowdoin College Staff Interns
Learn More About How We Can Help
If you are facing a legal issue, it is important that you seek the representation that you need. From family law and divorce to personal injury, our attorneys have the skill, experience, and legal knowledge to help ensure that your rights are well taken care of and that you receive the high-quality services that you need, when you need them most.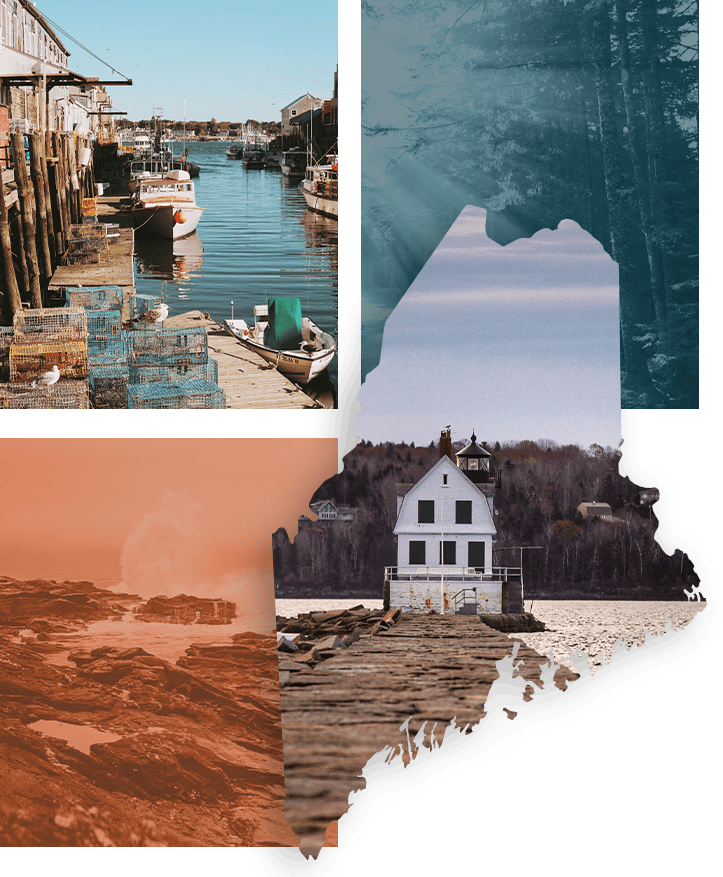 Clients Share Their Experiences
"It was a complicated case that needed special attention, Jack was able to give it the attention it needed"
- Rich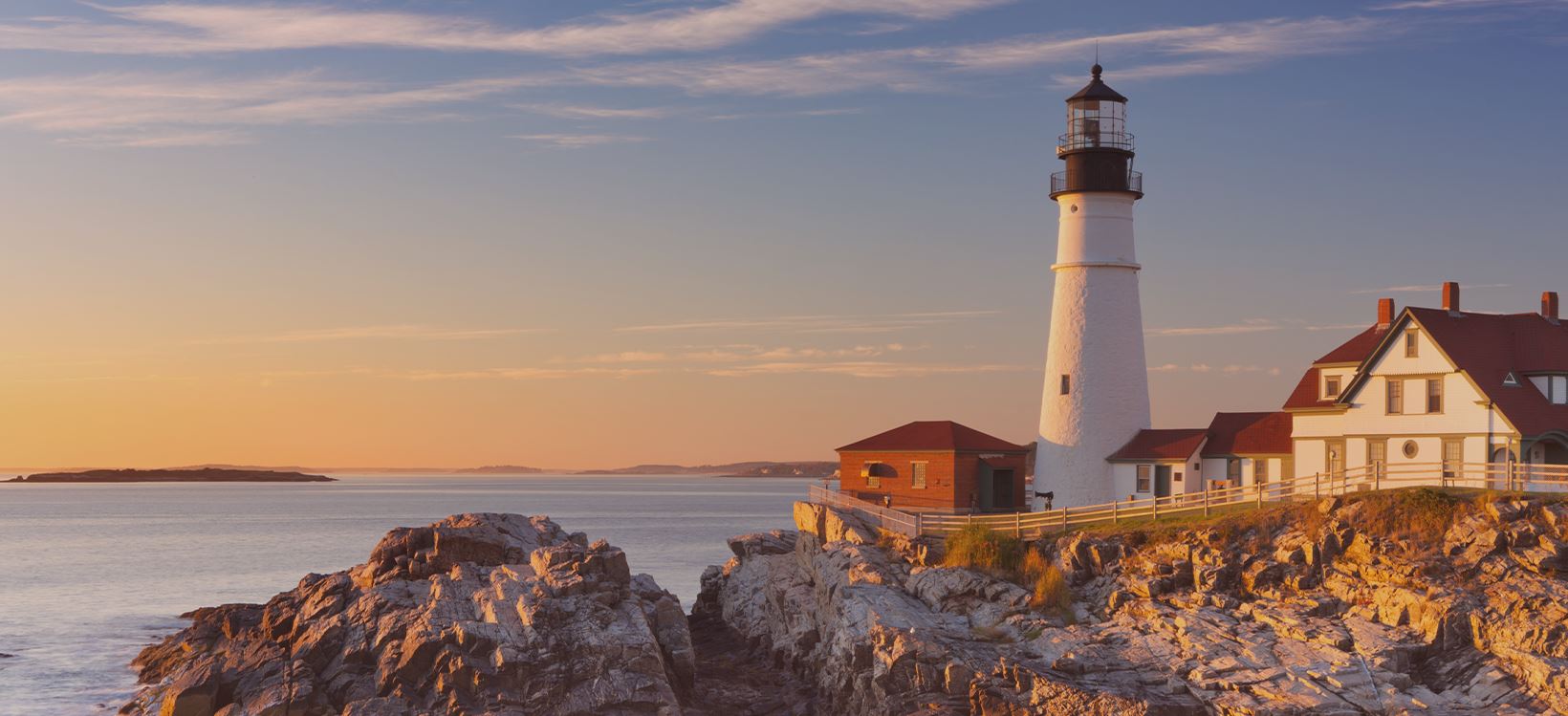 Talk to a Lawyer Today
Your Legal Resolution Starts With One Free Call