Personal Injury Attorneys in Bath, ME
Suffering From a Personal Injury?
Reach Out to Our Bath Injury Attorneys
At Moncure & Barnicle, we believe that reckless parties should be held responsible for their actions, especially when they cause serious personal injuries to innocent individuals. Our firm has been advocating on behalf injury victims for numerous years, becoming one of the leading personal injury firms in Bath and the surrounding communities.
We stand apart from the rest because we truly care about your wellbeing. When you come to us, we respectfully listen to your concerns and work to ensure that you receive due justice and fair compensation. If you have been injured by another's negligence, do not hesitate to retain our help today!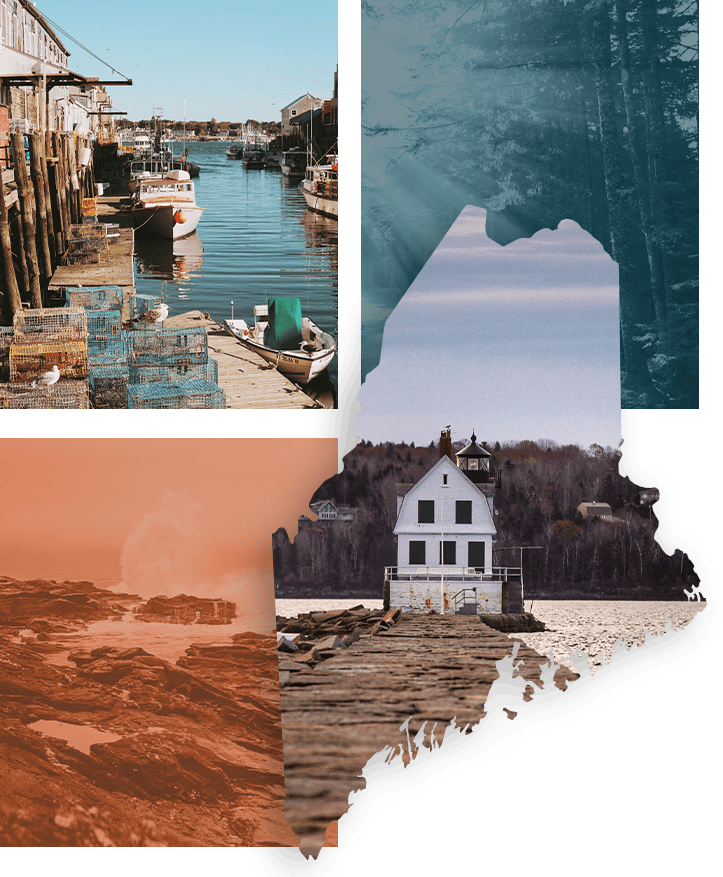 Upholding Your Right to Seek Justice
After an accident, the pain you may be forced to endure can cloud your ability to effectively pursue legal action on your own. The stress of paying for doctor bills, medications, or therapy sessions can all begin to add up. You may worry or wonder about returning to work, especially if you are suffering a seriously debilitating injury. Whatever the case, you should not have to add to the stress with legal complications. That is why our firm is here to help take this burden off your shoulders.
When you retain our services, you can anticipate the following:
A caring, honest, and supportive legal team
Aggressive pursuance of proper compensation
Respect of your particular needs or circumstances
No charge to you if we cannot obtain maximum compensation
Our devoted Bath personal injury attorneys can handle a wide range of cases, including car, truck, and motorcycle accidents. No matter the source of your injury, be sure to reach out to our firm for trusted counsel and support.
Speak With Our Dedicated Legal Team Today!
Our firm has garnered several accolades and recognitions over the years, including The Best of the Midcoast Law Firm. Our reputation in our community has grown immensely due to our dedication to providing the best possible service to each and every one of our clients.
---
When you need premier advocacy for your personal injury case, look no further than Moncure & Barnicle! Schedule a free consultation with us today.
---
Talk to a Lawyer Today
Your Legal Resolution Starts With One Free Call