Dedicated Attorneys Serving Maine
Maine Child Support Lawyer
Understanding Maine's Child Support Guidelines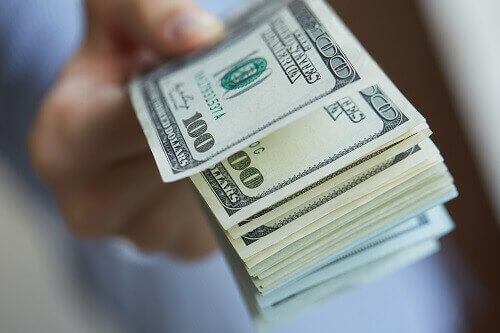 When two parents get a divorce, or when a single parent has custody of a child and needs financial assistance from the other parent, child support can be decided between the two parents or ordered by a family court judge.
Child support takes the form of a monthly payment, decided ahead of time by the parents through mediation or by the court.
The amount of support generally follows the state's child support guidelines, which factor in:
the parents' combined annual gross income,
the number of children being supported,
and the ages of each child.
---
Let us help you in your child support case, contact us at (207) 209-2902.
---
How We Can Win Your Child Support Case
Moncure & Barnicle is experienced in all areas of family law, from divorce to child support. If you are a custodial parent and need to obtain a court order for child custody, we have the knowledge and skill to get results. Our legal team understands what the court looks for when making decisions for child support.
Your child's best interests are always the court's main concern and they are our top priority as well. We can help represent you as you fight for fair child support or we can help you seek mediation to work out your own child support agreement with the other parent.
When Does Child Support End in Maine?
In Maine, child support ends when the child turns 18 unless the child is still in high school. If the child is still in school, support can continue until the age of 19. Child support may also be extended in some special circumstances.
---
Schedule your free case evaluation with us to get started.
---
Hire a

Topsham

Attorney
Do not hesitate to speak with an attorney from Moncure & Barnicle and learn how our firm can handle your case. Our lawyers work personally with our clients, treating them as people instead of case numbers.
---
We are prepared to fight tirelessly for you and for the best interests of your child, so contact us today to get started on your case.
---
Clients Share Their Experiences
"I'll contact Moncure & Barnicle without hesitation"
- Derek S.