​Gavin Kursman - Bowdoin College Class of 2024
"As a Government and Economics double major interested in law school, I was excited to begin working as a Moncure and Barnicle intern in October 2021. While my coursework at Bowdoin has provided a theoretical understanding of law, Moncure and Barnicle has taught me family, corporate, torts, real estate, and probate law in practice. Jack has provided me with the unique opportunity to take on paralegal tasks as an undergraduate. These have included forensic accounting of personal and business accounts, critical examination of witness and expert testimonies, summarizing medical reports, and other discovery projects. My paralegal duties also include filing annual reports with the Maine Secretary of State and speaking with potential clients. In addition, I assist with filing, internal and external communications, intern payroll, and other administrative tasks. Jack, Amy, and Paul have provided extensive mentorship specific to each case, and regarding general legal processes and professionalism. I have also been able to build relationships with Maine families and businesses.
Moncure and Barnicle attorneys cultivate an incredibly supportive work environment. I have always received recognition for my hard work and compliments for a job well-done. I have always received mentorship and support when I have made mistakes. The firm recognizes the difficulty of balancing an internship with a Bowdoin education and other extracurriculars, and everyone supports each other. It truly feels like a second family, and I am excited to come into the office every day.
Overall, my internship with Moncure and Barnicle has been the most significant experience for my professional development. I look forward to continuing to law school after graduating Bowdoin."
---
Eliza Madigan - Chief Intern Class of 2024 Economics and History Double Major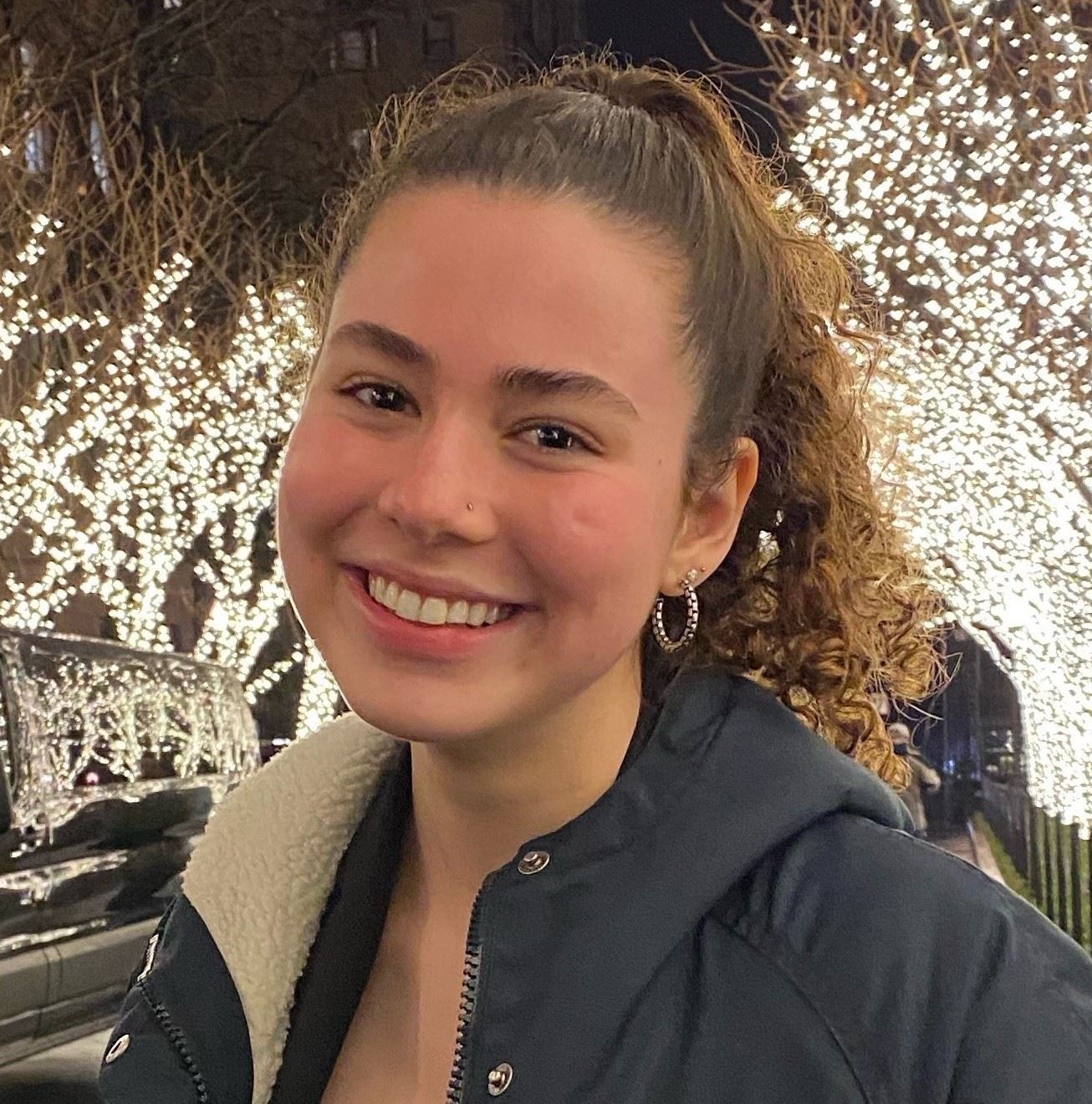 ​​
---
Mark Mateo - Class of 2026 Prospective History and Spanish Double Major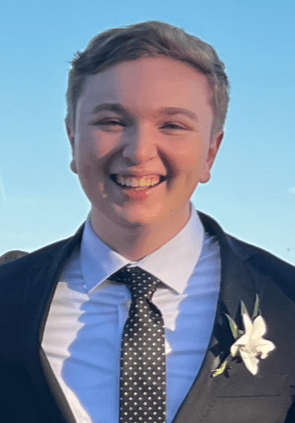 ---
Lily Morlet - Class of 2024 English Major
Clients Share Their Experiences
"If Jack Barnicle isn't your attorney, you've got the wrong attorney."
- Jonathon E