Attorneys Serving West Bath
Hire Our West Bath Lawyers
We Have the Personalized Legal Solutions You Need
When faced with a complex legal matter, it is common to experience a great deal of stress, anxiety, and emotional exhaustion. If you have questions and concerns about your unique legal situation, it is imperative that you retain the immediate representation of Moncure & Barnicle. We know exactly how to achieve your goals and will exhaust our resources in order to do so on your behalf.
When you choose to work with our firm, we will review your case and inform you of your rights and legal options. Our team will address each of your concerns and answer any questions in order to help you obtain the peace of mind that you deserve. After performing a thorough review of your case we will create a plan of action that best suits your needs. With our assistance, you will be enabled to make an informed decision about how to proceed.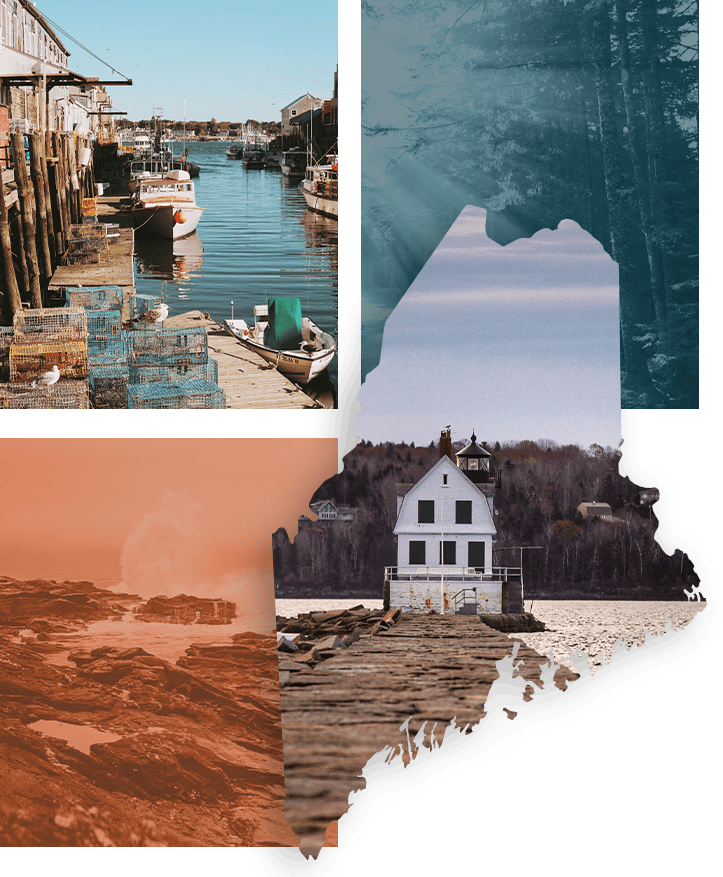 Legal Representation You Can Count On
Contact Us Toll-Free at
(207) 209-2902

Today!
Moncure & Barnicle is the right choice for your case for the following reasons:
We have a track record of success
We treat each of our clients like family
We are Maine's premier law firm
We employ personable and friendly legal professionals
We offer each prospective client a free case evaluation
We are fully equipped and qualified to handle countless areas of law
We Are Here for You When You Need Us Most!
Our legal professionals understand how important it is to secure the representation of the right attorney. When you choose to work with our firm, you can be confident that you have will receive exceptional services. With our extensive experience and in depth knowledge, we are fully equipped and qualified to resolve a wide range of challenging legal matters. We are ready to handle your case next!
Retain our representation to receive the supportive assistance, effective guidance, and personalized legal solutions necessary for you to move forward with your case. The moment you walk through our doors, we will work to make you feel at ease amidst the complexities of your legal proceedings. Whether you are pursuing legal guidance for your family law matter – your case will be personally handled by a West Bath attorney with extensive experience in that specific practice area.
Our firm handles the following areas of law:
Probate
Corporate
Family law
Personal injury
Estate planning
Residential and commercial real estate
Get in Touch With Our Bath Attorney Today!
Regardless of the specific circumstances regarding your case, we will treat you with the care and respect that you deserve. Our legal professionals will tirelessly maximize your chances of receiving the results you deserve. With our track record of success, you can be confident in our ability to provide the help and guidance that you need. As a result of our numerous years of involvement in the community, we maintain excellent connections that we may use to help you resolve your case.
---
Understand your rights and legal options by contacting Moncure & Barnicle ! We are proud to offer each prospective client a free initial case evaluation.
---
Talk to a Lawyer Today
Your Legal Resolution Starts With One Free Call