Attorneys Serving Richmond, ME
Premier Law Firm in Maine
Proudly Serving the Richmond Community
Are you looking for a dedicated and experienced attorney in Maine? If so, do not hesitate to get in touch with our Richmond lawyers at Moncure & Barnicle as soon as possible. You can be confident in our ability to maximize your chances of receiving the outcome you desire.
Our award-winning firm will provide you with the aggressive representation that you need and the outstanding service that you deserve. The moment you walk through our doors, we will work to help you obtain a sense of ease amidst the complex legal proceedings that you are experiencing.
From family law matters, personal injury claims, and bankruptcy issues – we are here for you when you need us most. Our Richmond attorneys are fully equipped and qualified to successfully handle your case next!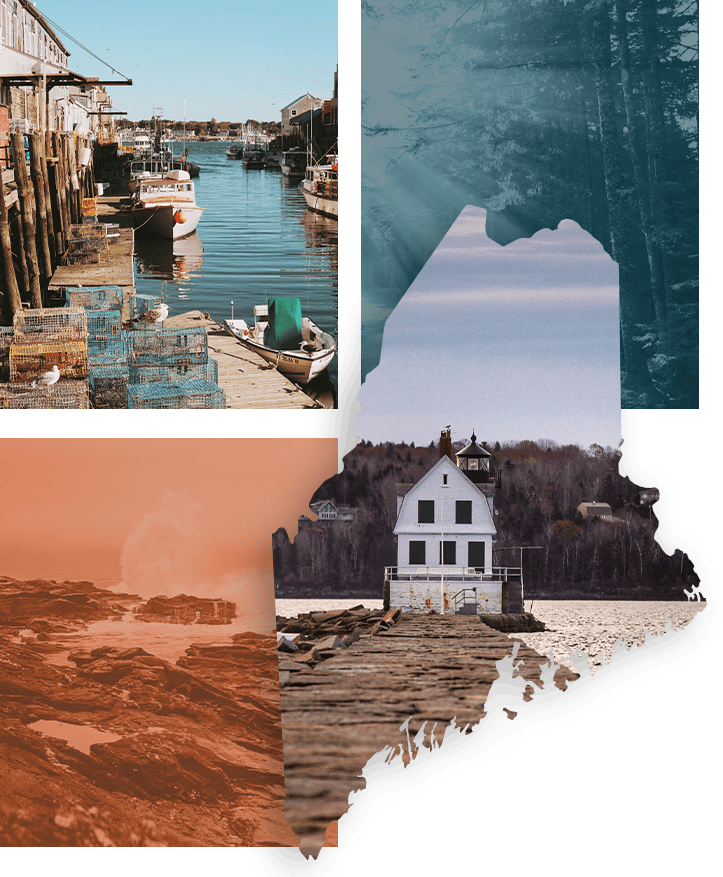 Protecting What Matters Most to You
Contact Our Richmond Attorneys at
(207) 209-2902

!
When you choose to work with our firm, we will review your case and inform you of your rights and legal options. We understand that you are likely facing a great deal of fear and anxiety as you begin to navigate through the complex legal system. Due to the serious and sensitive nature of your case, we strongly advise you to secure the representation of our Richmond lawyers rather than face the legal system alone.
We will keep you well informed about the laws surrounding your legal matter and help you make an informed decision. Our attorneys will address each of your concerns and answer each of your question in order to help you gain the peace of mind that you deserve. Representing the community of Richmond is not just our job, it is our passion. We care deeply about your case and will give you the one-on-one attention and personalized service that you need in order to efficiently resolve your case.
Representing Individuals Facing Complex Legal Matters
At Moncure & Barnicle, we understand that legal matters, especially those involving your family, are extremely challenging to deal with. However, our Richmond lawyers will handle your case in a manner that secures the best possible outcome while protecting your best interests and the interests of your family as well. We will treat you with the care and respect that you deserve.
Struggling to pay off your debts? We may be able to help you with your financial troubles. Our firm will analyze your situation and build a personalized strategy that allows you to rid yourself of debt. From negotiations and litigation to foreclosure and short sale – no case is too big or too small for us to handle. After we perform a thorough review of your finances, we will work to understand and achieve your goals in the most cost effective and timely manner possible.
We Are Experienced in Handling a Variety of Different Types of Cases!
Regardless of your specific legal matter, you can count on us to provide you with the supportive assistance and aggressive representation that you need. We employ only the most personable and friendly legal professionals so that each of our clients feels like family. Secure our representation today so that you can begin learning about your rights and legal options.
---
Contact Moncure & Barnicle to schedule your free initial case evaluation!
---
Clients Share Their Experiences
"Jack Barnicle was pretty amazing for us."
- Jim M.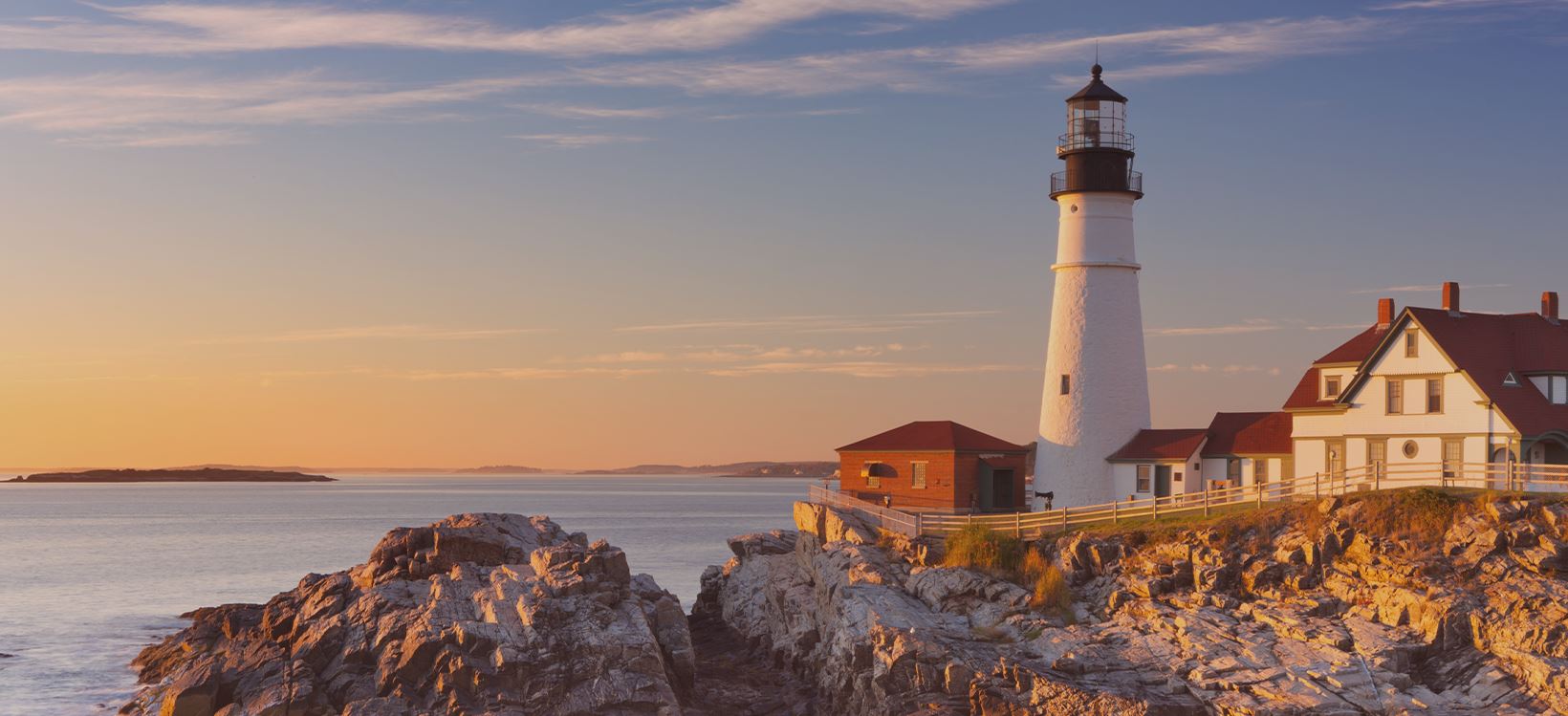 Talk to a Lawyer Today
Your Legal Resolution Starts With One Free Call